General Assembly
followed by a seminar on
"Strategic autonomy in food and agriculture"
June 28th 2023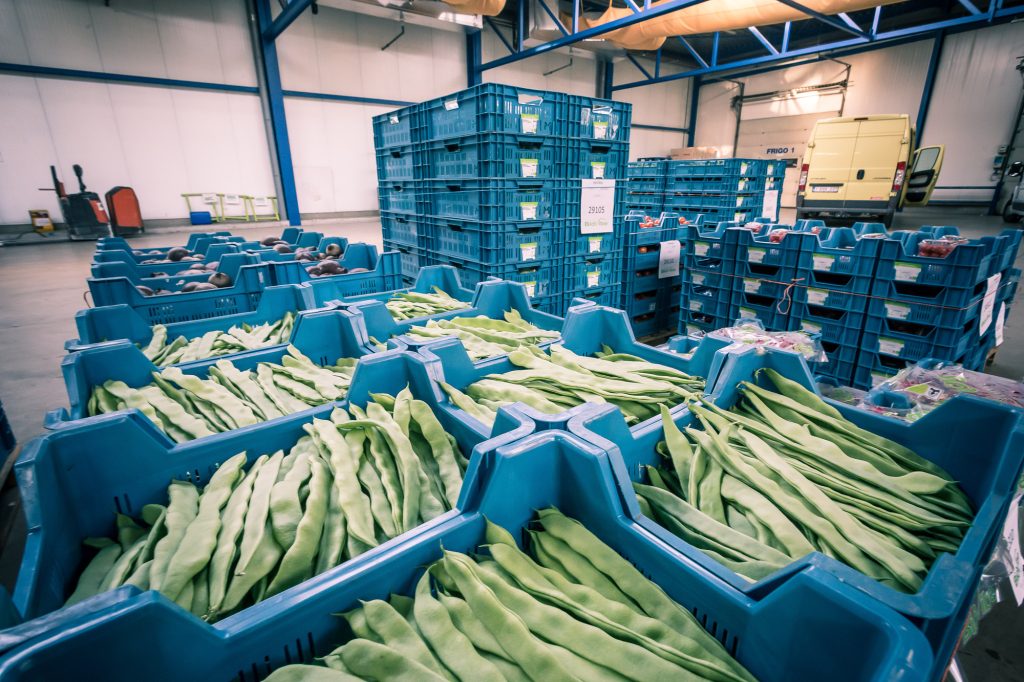 Dear members of BVLE/ABER,

We kindly invite you to our yearly general assembly followed by a seminar on 'Strategic autonomy in food and agriculture'
Date June, 28th
Place FOD Economie (Vooruitgangsstraat 50 1210 Brussels)

Program:

14 h : General Assembly
15 h: Seminar 'Strategic Autonomy for the European Food and Agricultural sector'
Speakers:
Fabien Santini (Deputy Head of Unit – Governance of agri-food markets in DG AGRI)
Jeroen Buysse (Professor in Agricultural Policy – Ghent university)
Panel debate:
Renaat Debergh (Managing Director BCZ-CBL)
Valentine Huys (Conseillère matière économie, FWA)
Pieter Verhelst (Consulent Boerenbond)
We will conclude the symposium with a closing reception around 5:00 PM.

To register, please send an email to Etienne.Verhaegen@economie.fgov.be
The symposium is free of charge for members. Otherwise, please contribute 20,00 EUR: https://bvle-aber.be/membership/
Guido Van Huylenbroeck
President BVLE/ABER
Koen Carels
Secretary BVLE/ABER
---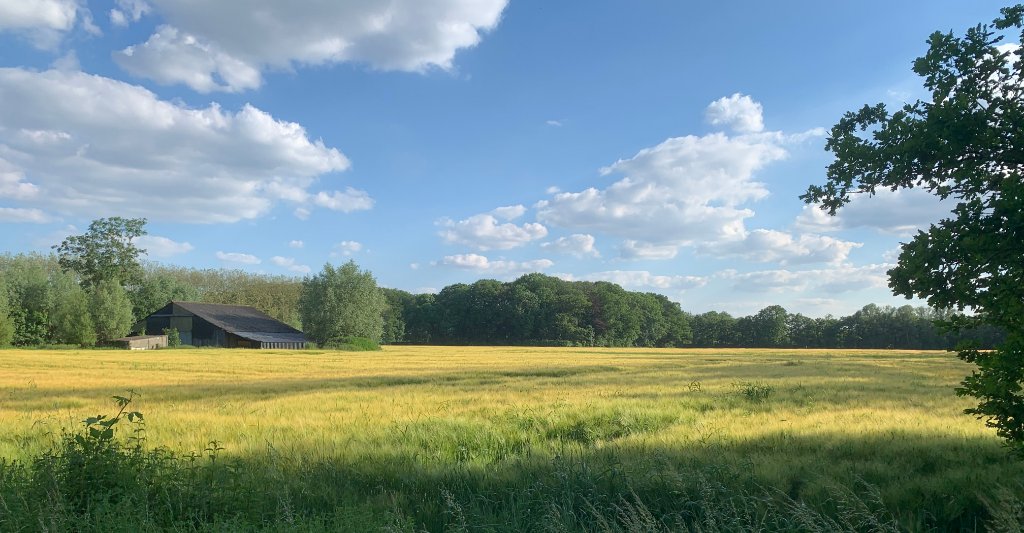 The Belgian Association of Agricultural Economists (BAAE) aims to bring together those interested in the field of agricultural policy and agricultural economics around certain specific themes that are usually clarified from an academic perspective. However, the BAAE is not only aimed at specialists in the research world, but also at those who practise agricultural economics in practice: people from professional circles, members of administrations, politicians, leading figures from the business world including supplying and processing companies, students, etc.
---
2021-03-12